YOUR EQUIPMENT.
OUR EXPERTISE.

 
Host with a carrier neutral datacenter that is reliable, secure, and affordable.
Fortune 500 or 1 man show, we've got exactly what you need.
Rack Space
$1000 — Full Cab
$600 — Half Cab
$50 — 1U
Options
Flexible options available for power, bandwidth, and connectivity.

We are proud to accommodate your unique data center workload, from half cabinets to private suites, we will work with you to design your ideal solution that is tailored to your security and density requirements.
Our data center is located in San Antonio, Texas. Insulated from natural disasters like hurricanes and earthquakes. Protected by multiple layers of biometric security and CCTV cameras, backup generator power, a diverse provider mix with redundant routing, access to regional SONET ring networks, and a robust N+1 network-hardware configuration.
We pride ourselves on service and are proud to offer data center migration services, remote hands, deployment assistance, and more. We have qualified NOC technicians, master electricians, infrastructure specialists, network engineers, and security specialists.
Providers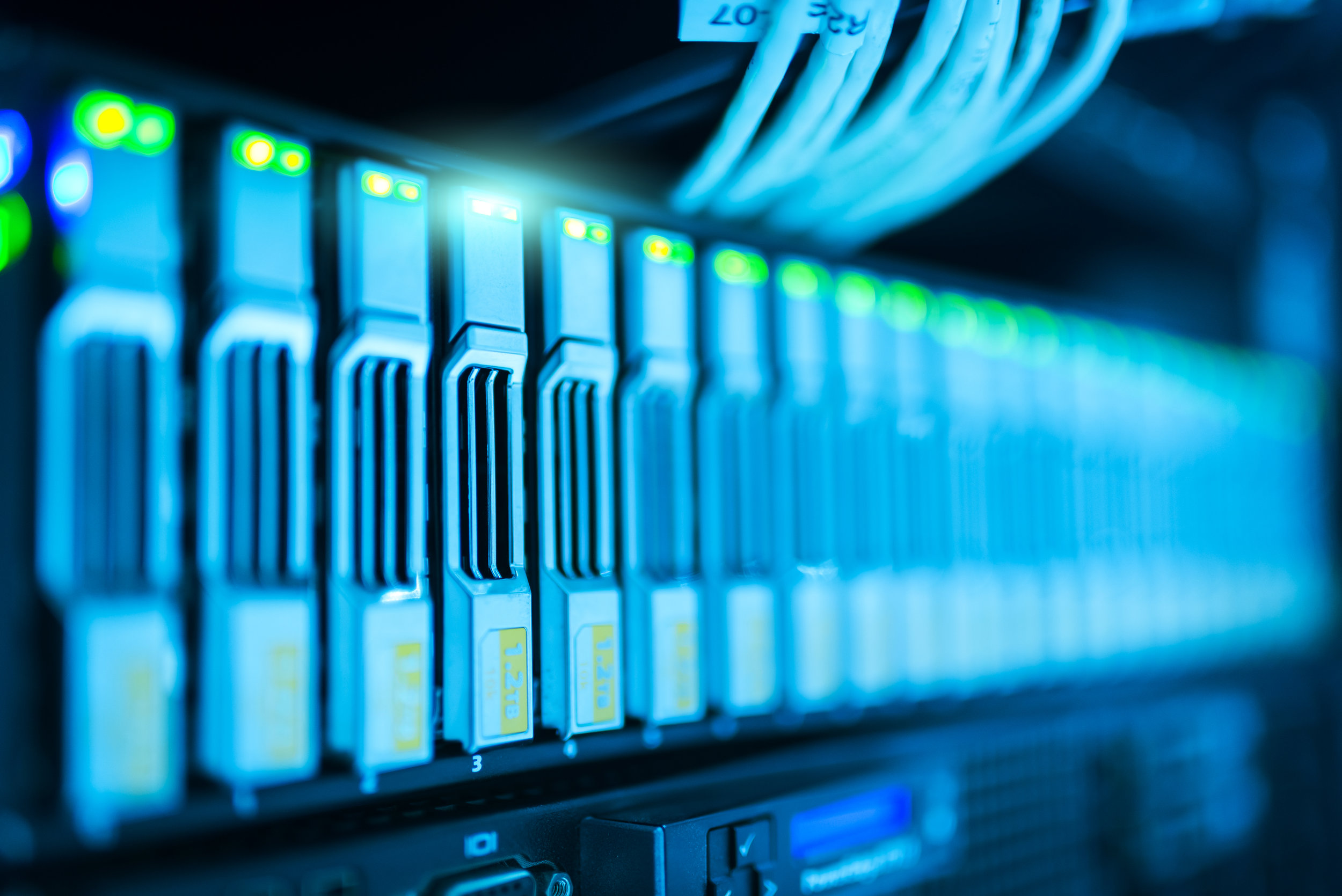 Managed Hosting
Let us take care of the infrastructure headache for you. SATC Colocation Services offers robust options for rapid deploy Dedicated Servers and Private Cloud.
Dedicated Servers
Single-tenant hosting for the highest levels of performance available.
Flexible deployment options including Baremetal, Hyper-V, VMware, and more. Our team of expert architects will work with you to design your optimal solution.
Private Cloud
Get the agility and scalability of the public cloud with the security and flexibility of a dedicated, single-tenant environment.
Many deployment options available including VMware, OpenStack, and more. Get in touch for your free evaluation and more information.